The Southern Skies Flat Coated Retriever Club is an AKC breed club and a regional club of our parent club, The Flat Coated Retriever Society of America.
Our club brings together lovers of the pure-bred Flat Coated Retriever throughout the southeast United States. We are a social, non-profit club that focuses on friendship and camaraderie while sharing our love and interests in the Flat Coated Retriever.  We are an all-volunteer club whose members actively participate in conformation, field, performance and social events with their dogs.  We promote breed education by organizing a variety of seminars and events throughout the year and enjoy showcasing our breed's impressive versatility on a variety of platforms.
We welcome anyone who fancies the Flat-Coated Retriever to check out our site. Current, past and future Flat Coat owners are welcome to join our club and be part of a local flat coat community.   You may also stay up to date with club activities on our Facebook page.   For more information regarding our club or upcoming events please email us.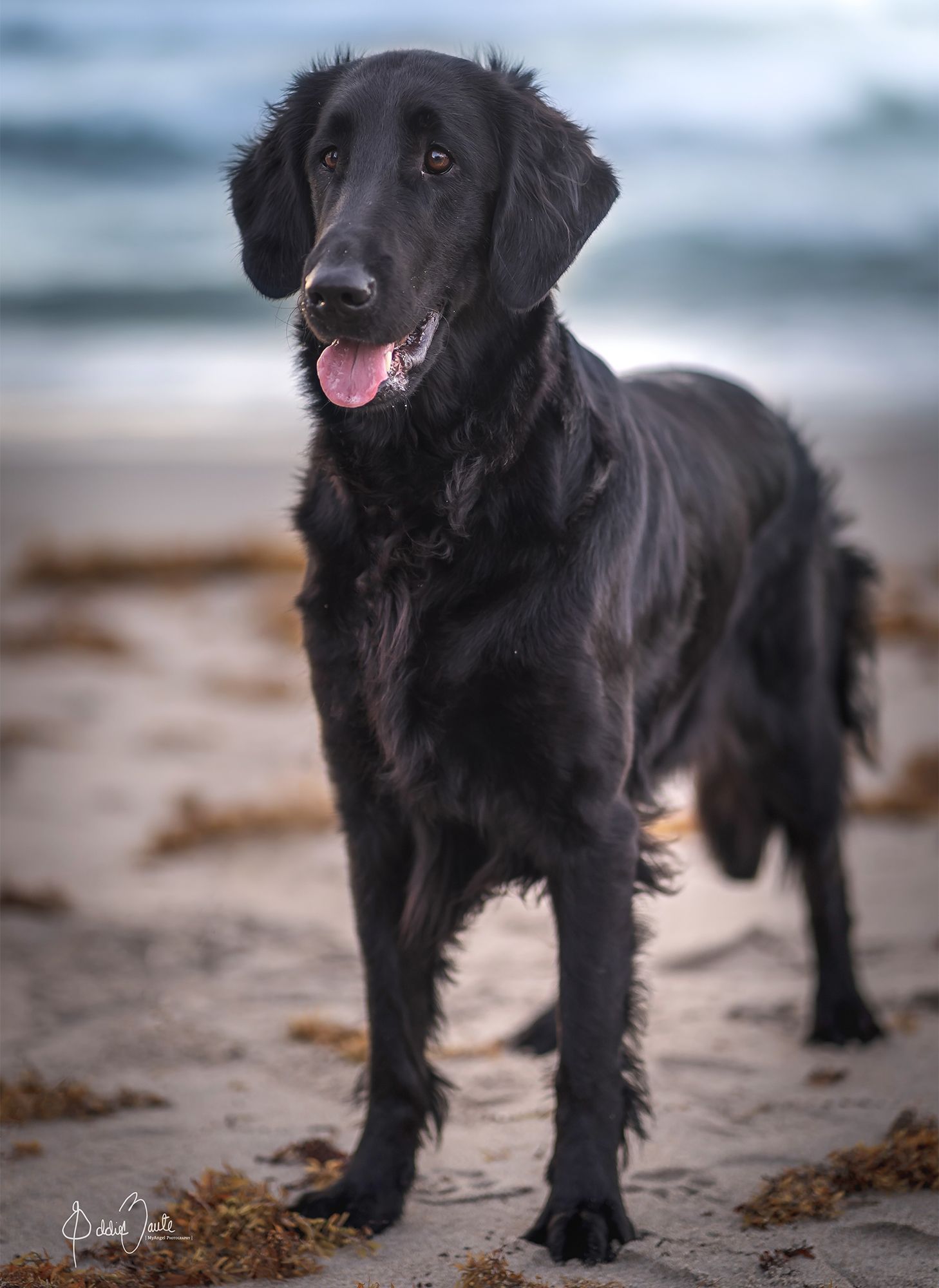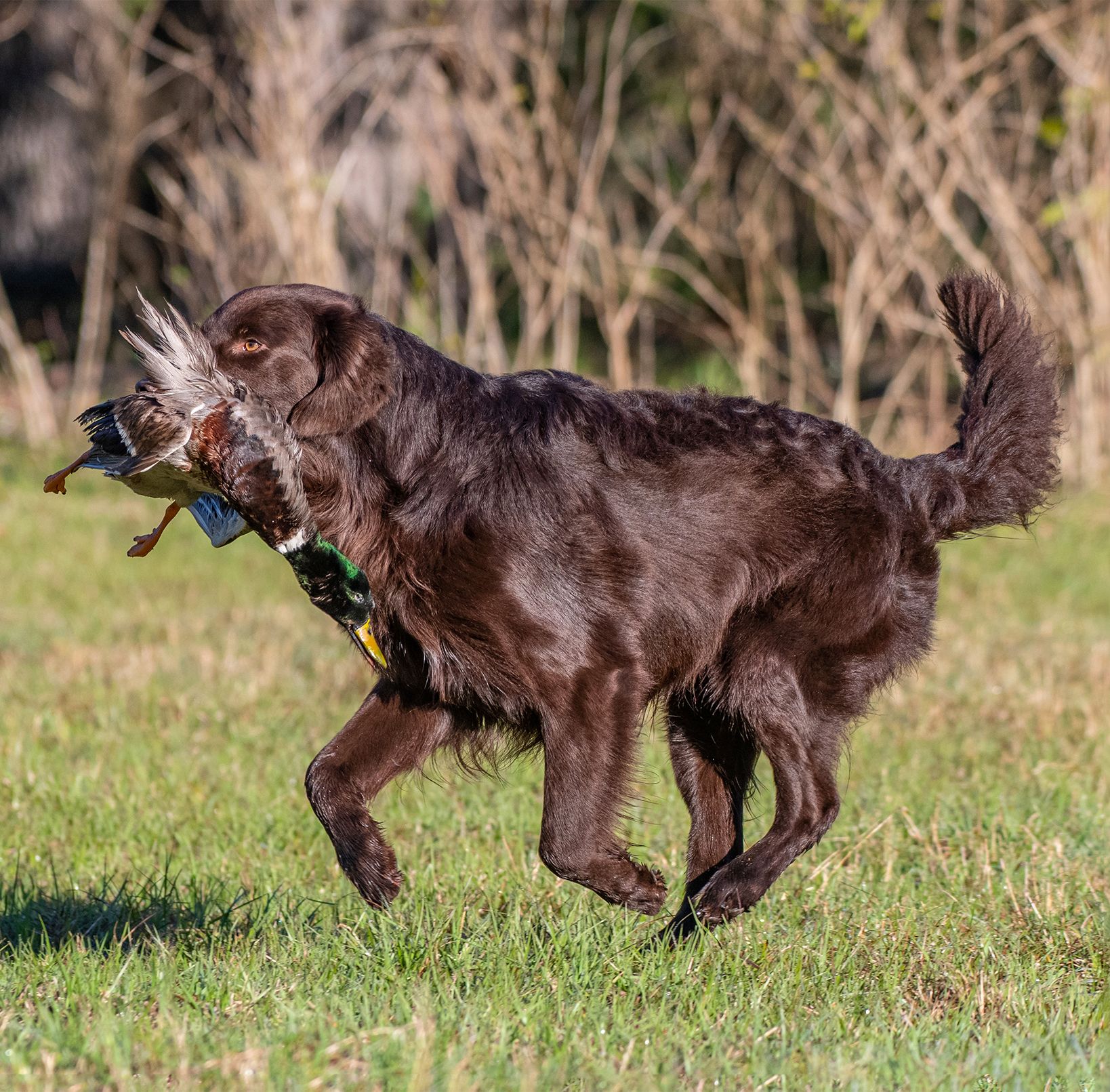 Supported Entry and Annual Meeting
Saturday, February 18, 2023
Entries close:  February 1, 2023